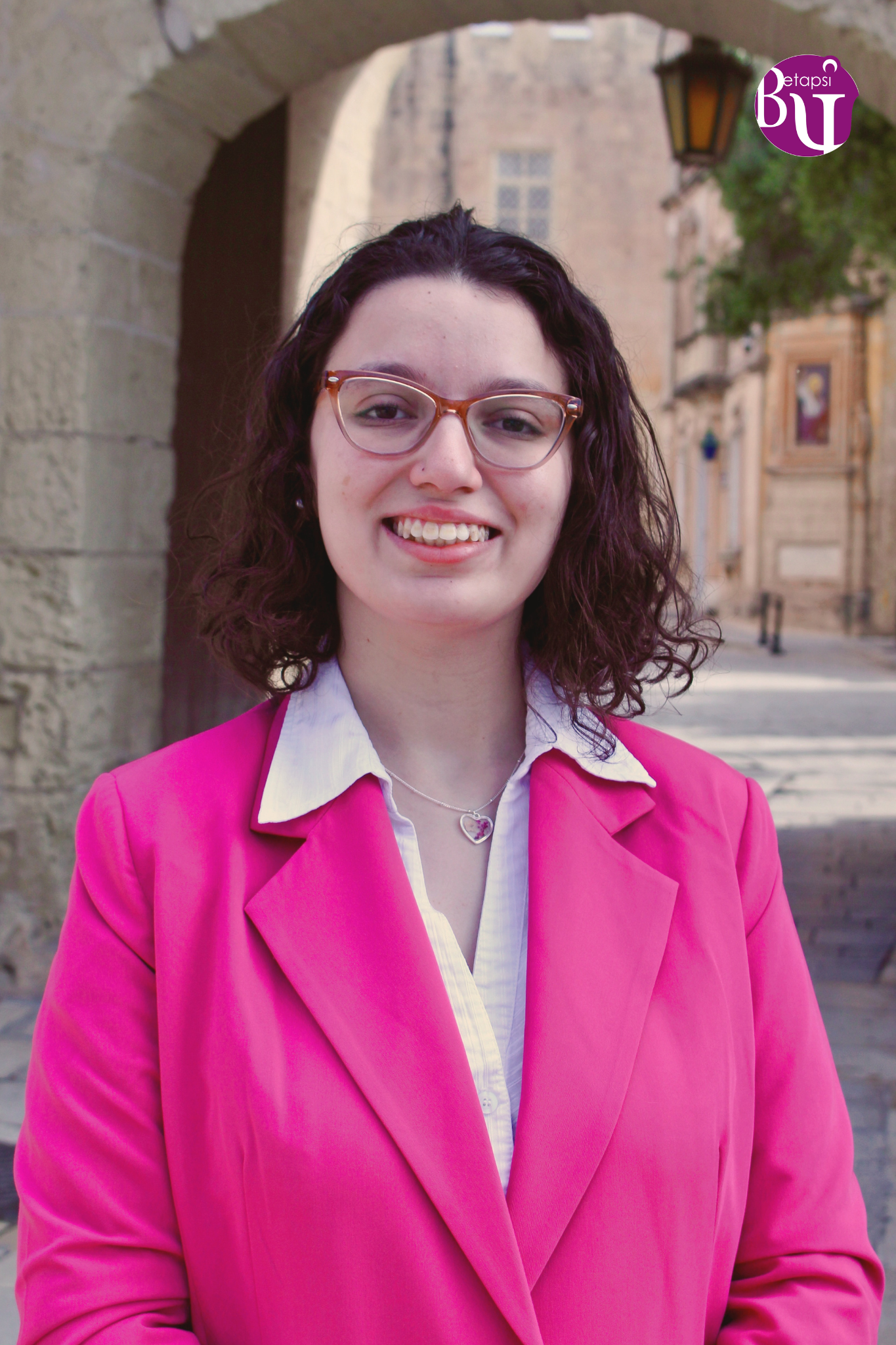 Nicole Micallef
President
Hello, my name is Nicole and I'm reading for the Higher Diploma in Psychology. Besides psychology, my passions include travelling, listening to music and spending quality time with my friends and partner.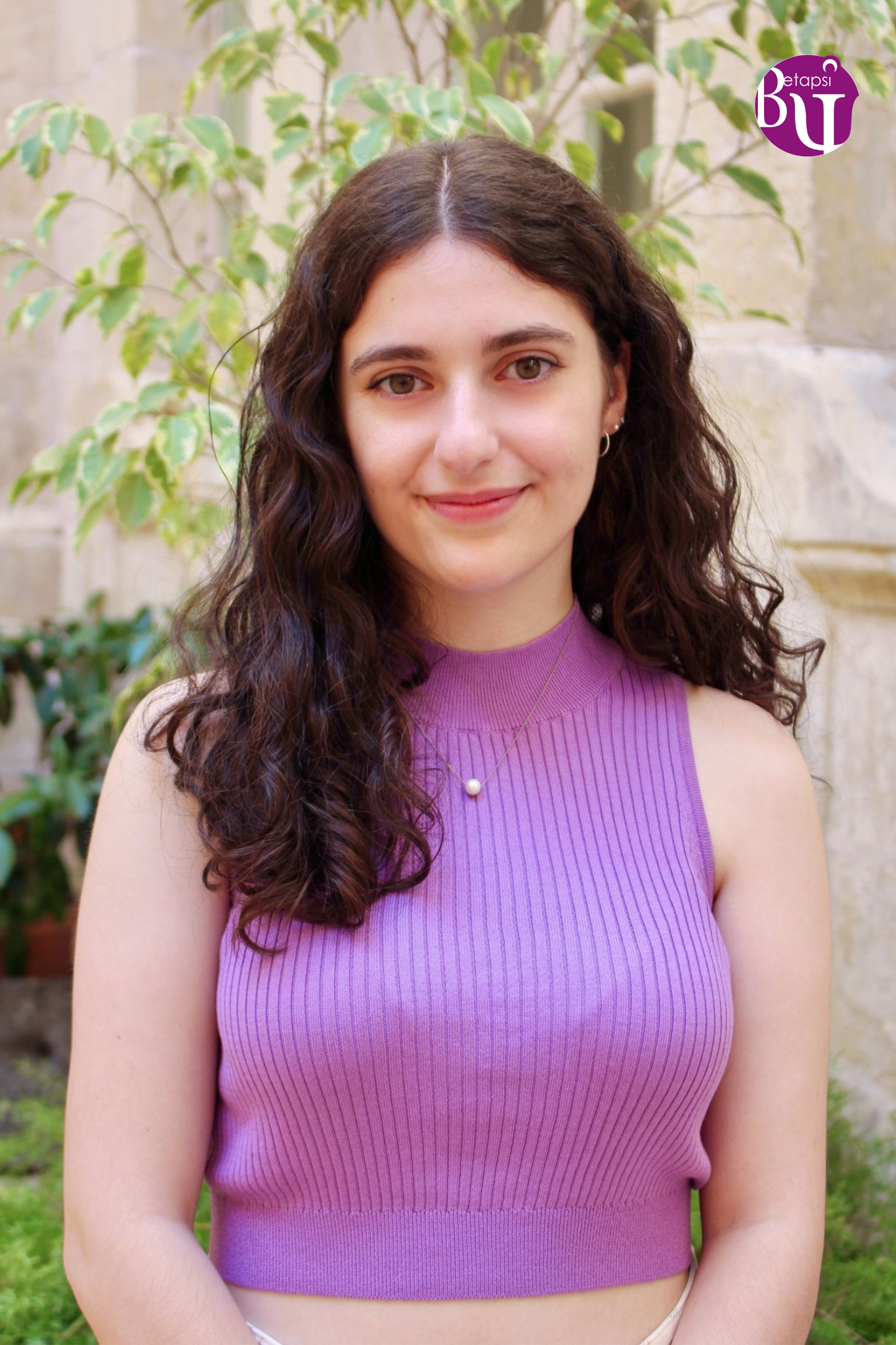 Emily Farrugia
Vice President
Hi! My name is Emily and I'm the Vice President for this mandate. In my free time I enjoy listening to music and playing with my dogs. In the future I hope to become a family therapist. 
Kerby Amber Borg
Public Relations Officer
Hi, I am Kerby and I'm reading for my Bachelor of Psychology! When I'm not studying or making posters you can either find me cooking up something delicious or reading a book. 
Em Falzon Sollars
Secretary General
Hey, I'm Em, this mandate's Secretary General. I enjoy listening to music, walking around in nature and reading (when I get the chance to!)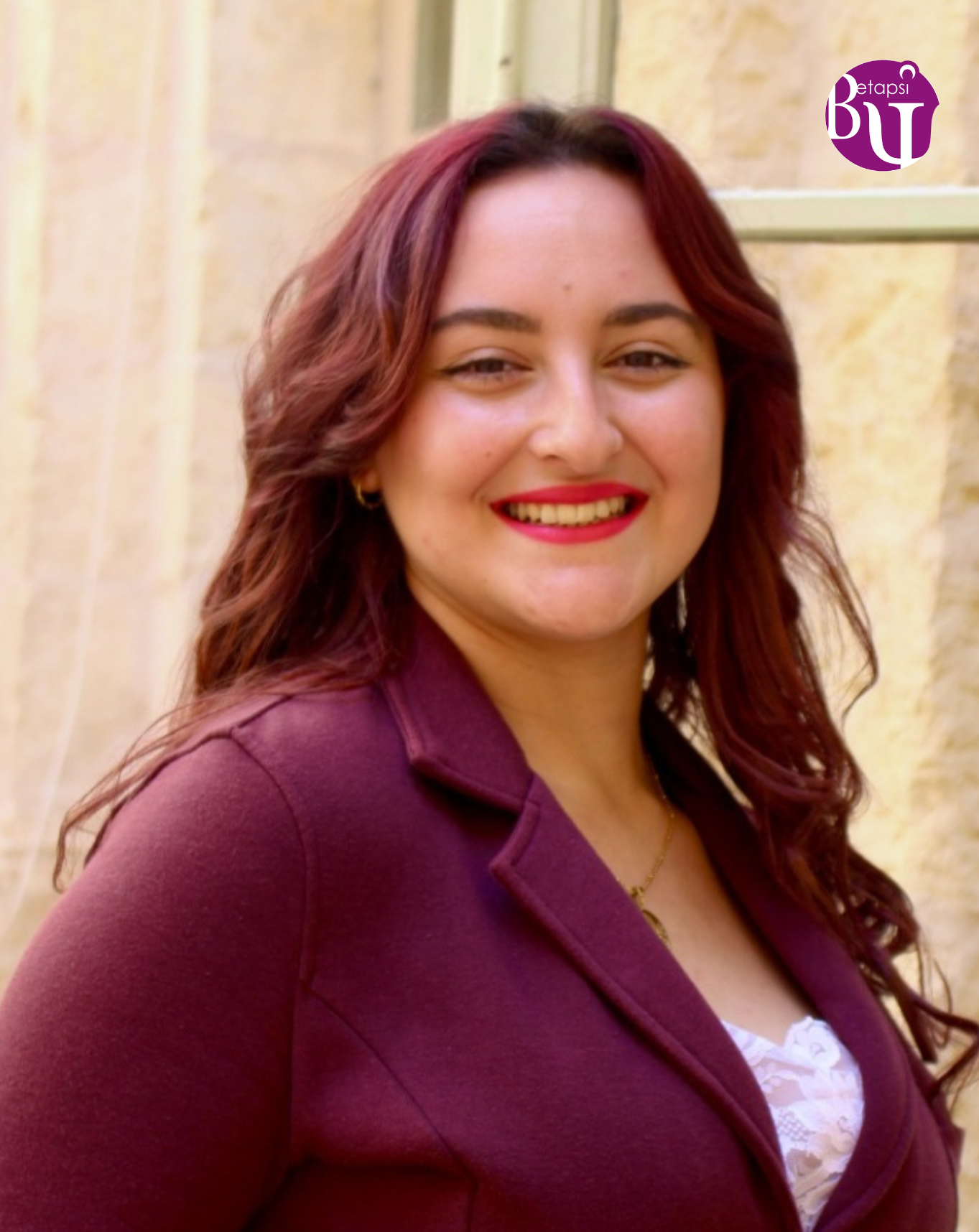 Maria Ellul
Finance Officer
Hello there! I am Maria, a Bachelor of Psychology student, dancer and violinist. I absolutely love to travel and meet new people, as well as hike and camp around Malta with family and friends. In the future I would like to incorporate Music into my Psychological career and venture into Music Therapy!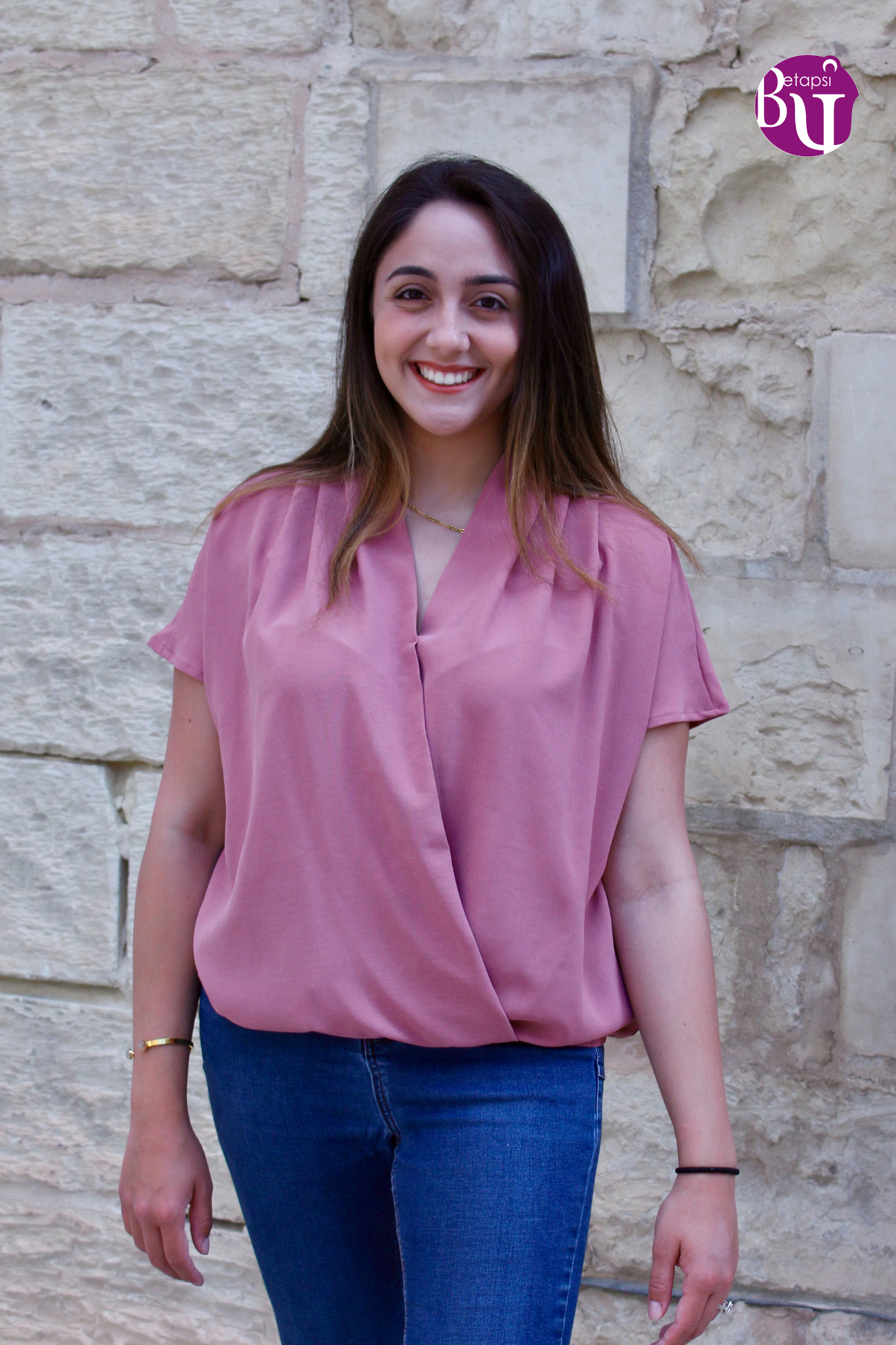 Maria Kristina Caruana
Educational Officer
Hey, my name is Maria Kristina and I am currently sitting for a Bachelor of Psychology. I love anything having to do with music and the theatre, and in fact I aspire the be a music therapist in the future. I also love to travel, I love my dog, and no, I don't mind whether you call me Maria or Kristina! 😉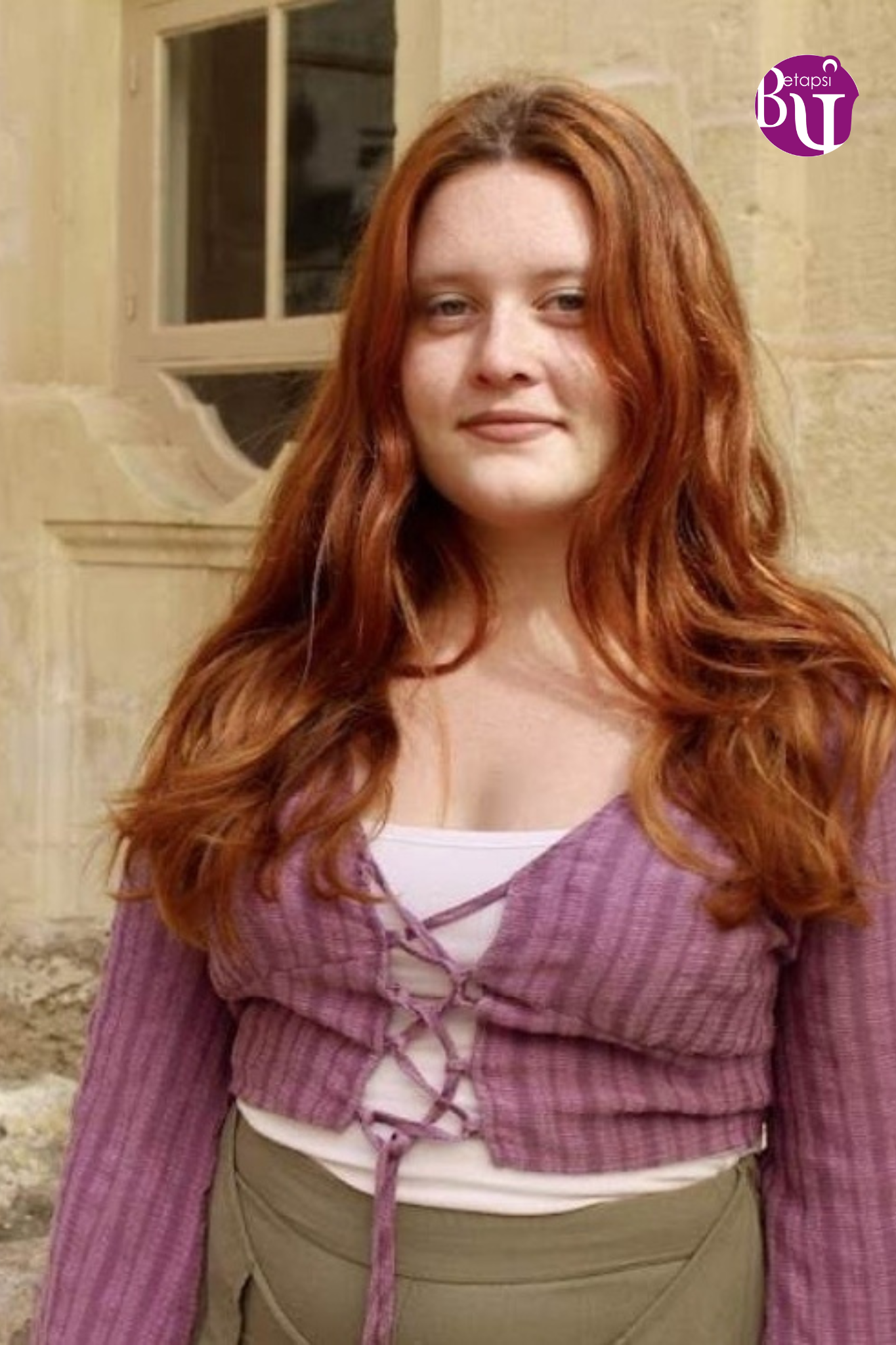 Ita Jakubowska
EFPSA Member Representative/ International Officer 
Hi! I'm Ita Jakubowska and I am the EFPSA MR and International Officer for this mandate. In my free time I love travelling, watching movies and looking for affordable gyms (never go there though). I am super excited to be organizing this year's trip abroad and I hope to see you all there 💜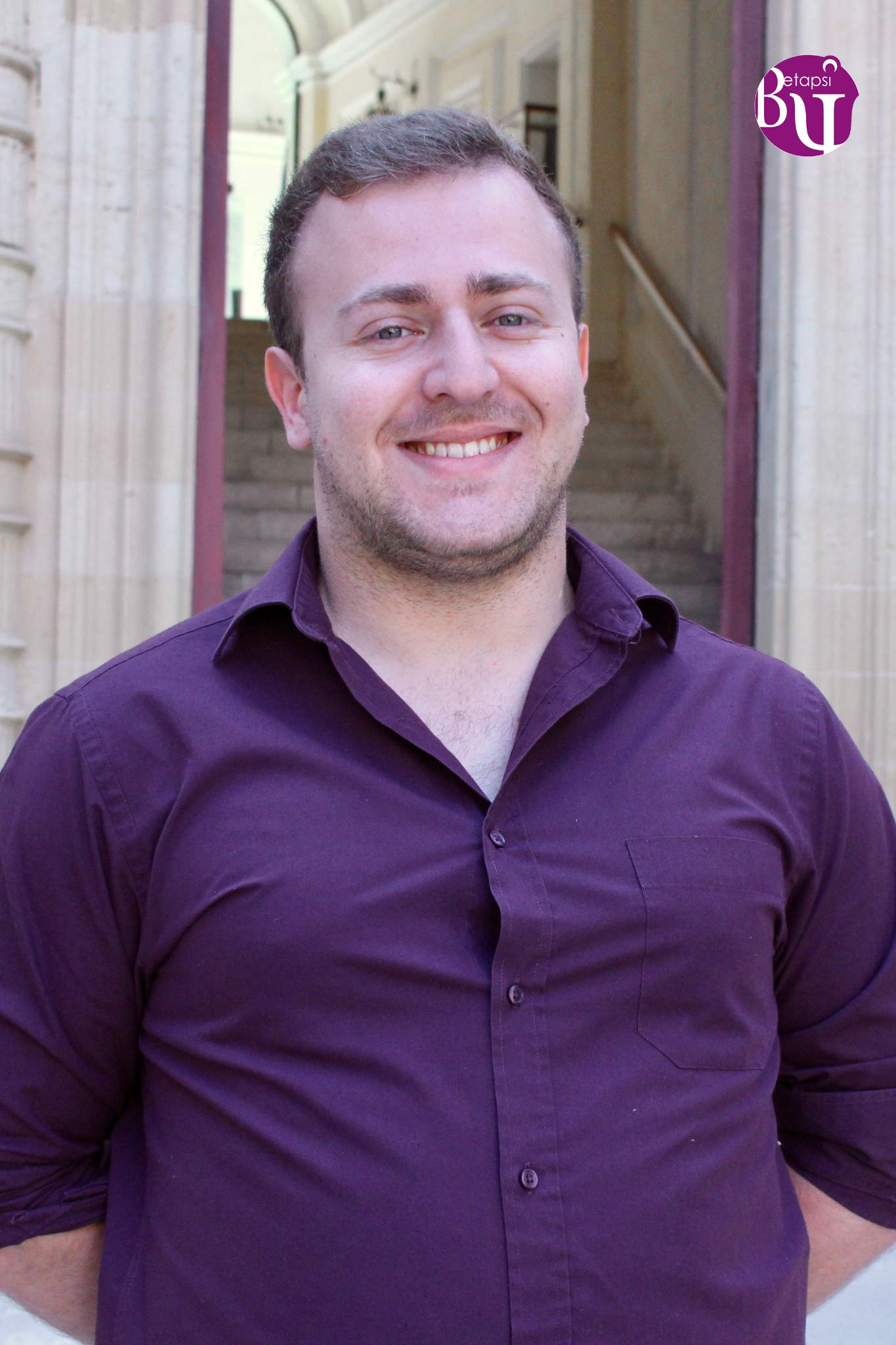 Gabriel Rizzo
Social Policy Commissioner
Hey I'm Gabe! this year's Social Policy Commissioner meaning I represent the psychological perspective for current issues in meetings with other student organisations. Besides psychology, some of my passions include gaming, the arts thrifting. I'm really looking forward to working on the policy paper and giving statements this mandate!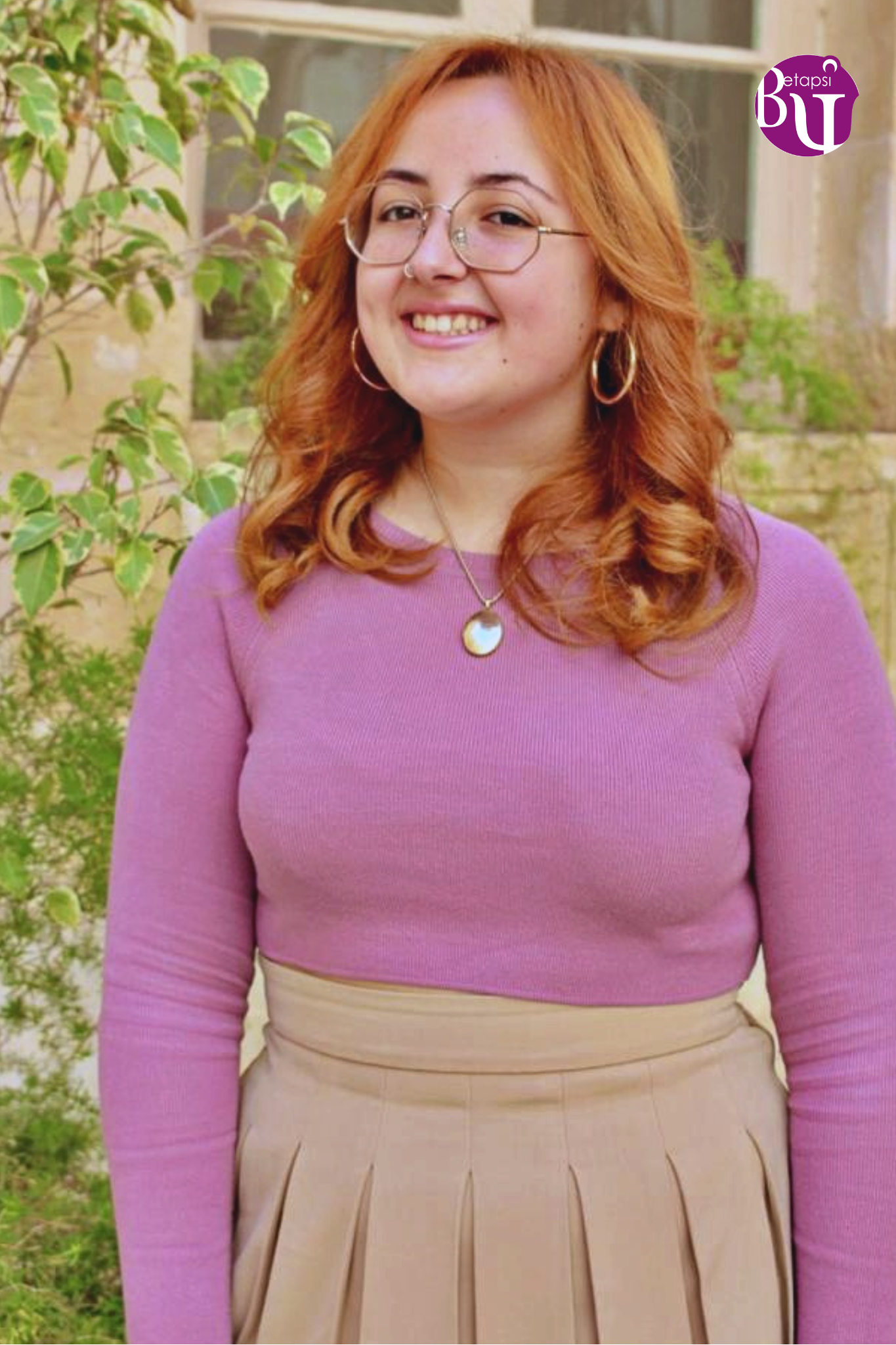 Hannah Ellul
Leisure Officer
Hi I'm Hannah, this mandates Leisure Officer. In my free time I love to travel, spend time with friends & family & read. A phrase I live by is "Treat yourself like Someone you Love" because everyone deserves to be happy.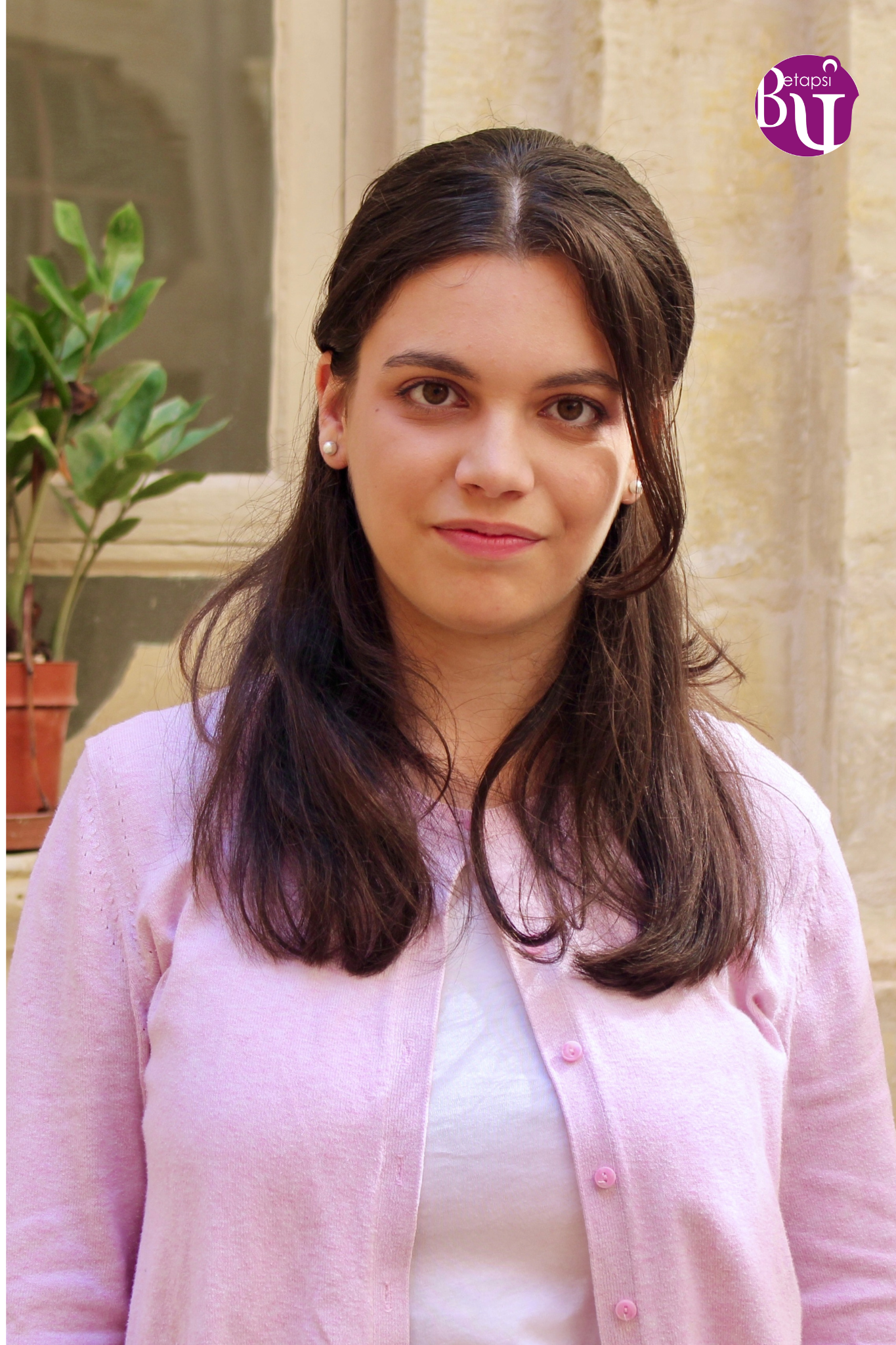 Marlena Abela
External Relations Officer
I am Marlena and I'm currently studying for a B.A. in Psychology and Sociology with the aim being to pursue a Higher Diploma in Psychology afterwards. My role as the External Relations Officer entails communication with external organisations to help organise events. In my free time I enjoy reading, sketching, going for walks and being with my cat.
Neural Solutions designs and builds Professional Websites and Software Solutions. The team prides itself in bringing customers' ideas to life and ensuring their complete satisfaction.