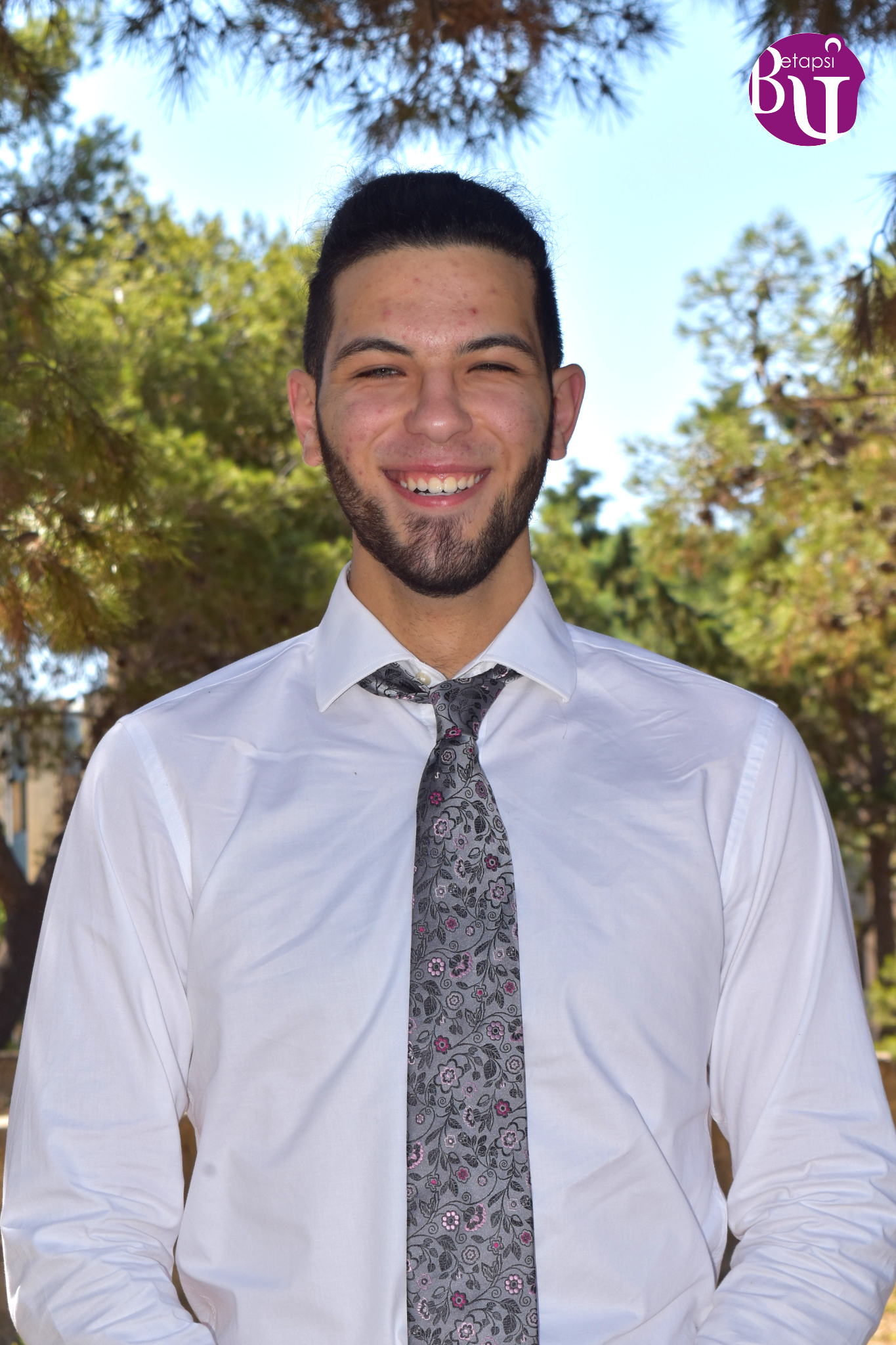 Eric Abela
President
Hi, I am Eric Abela I love nature and sports and am always out and about. Psychology has always been very close to my heart and I hope to become a counselling psychologist in the future.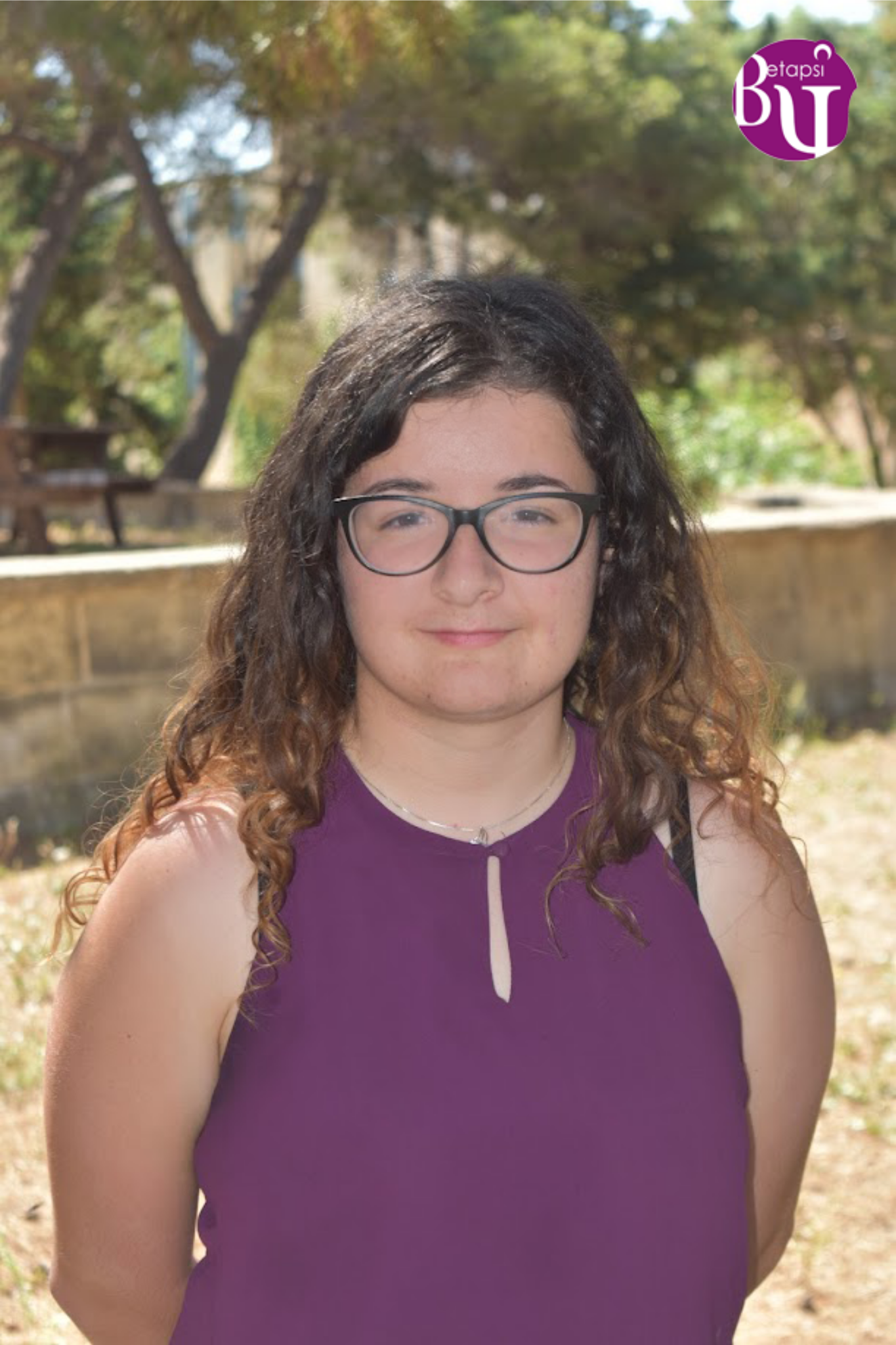 Ritienne Demanuele
Vice President
Hi, I'm Ritienne but you can call me Rita. My main goal this term is to keep morale high and add a little elbow grease when needed to keep the ball rolling. In my free time I act, play video games and dabble with Photoshop. A phrase I often use is "Whatever, I'll figure it out" and I'm beyond excited to work with these incredible people!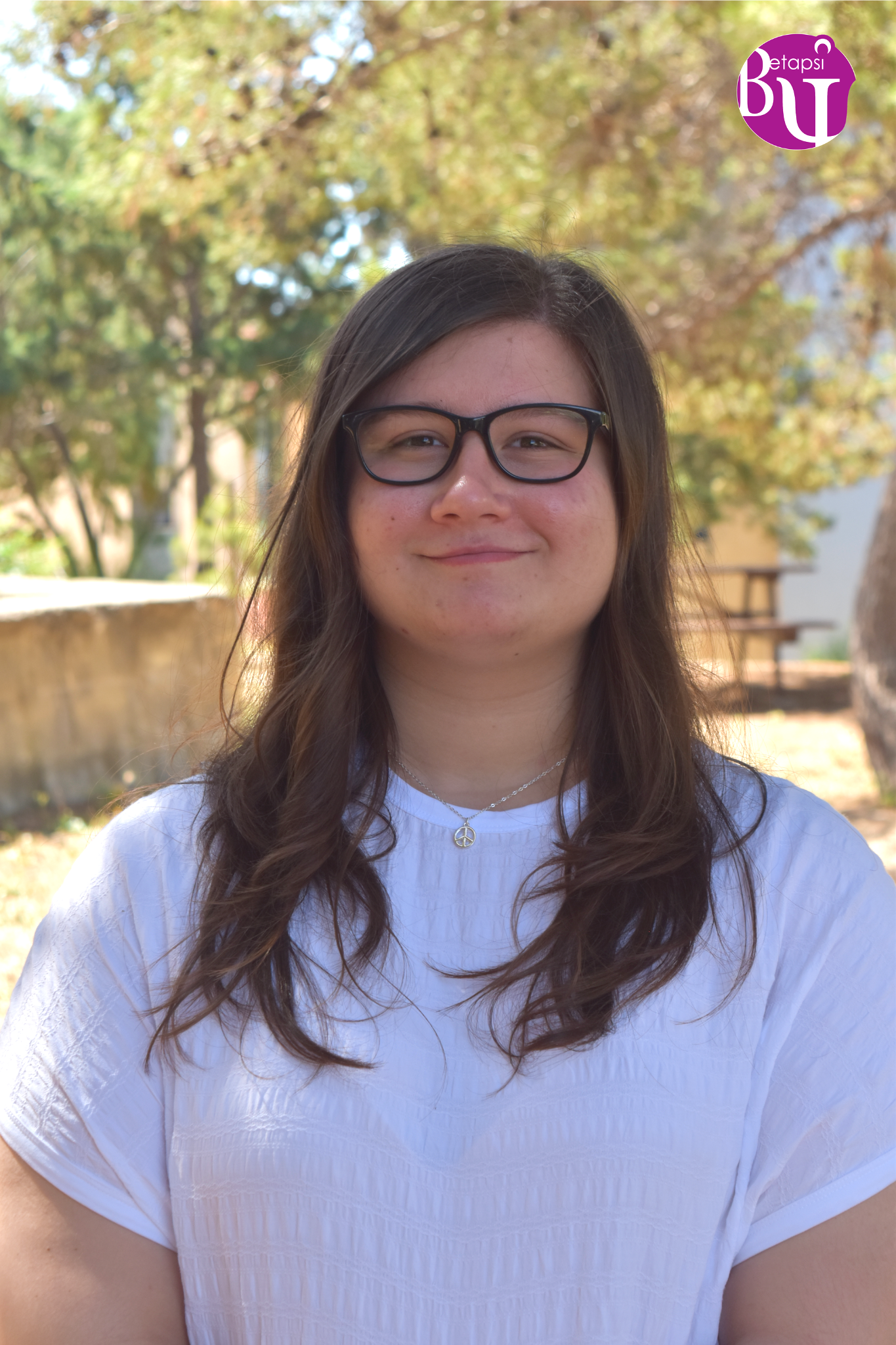 Sarah Grima
Public Relations Officer
Hi, I am Sarah Grima and I'm reading for my Bachelor of Psychology! When I'm not studying or making posters you can either find me doodling something or gaming with my friends.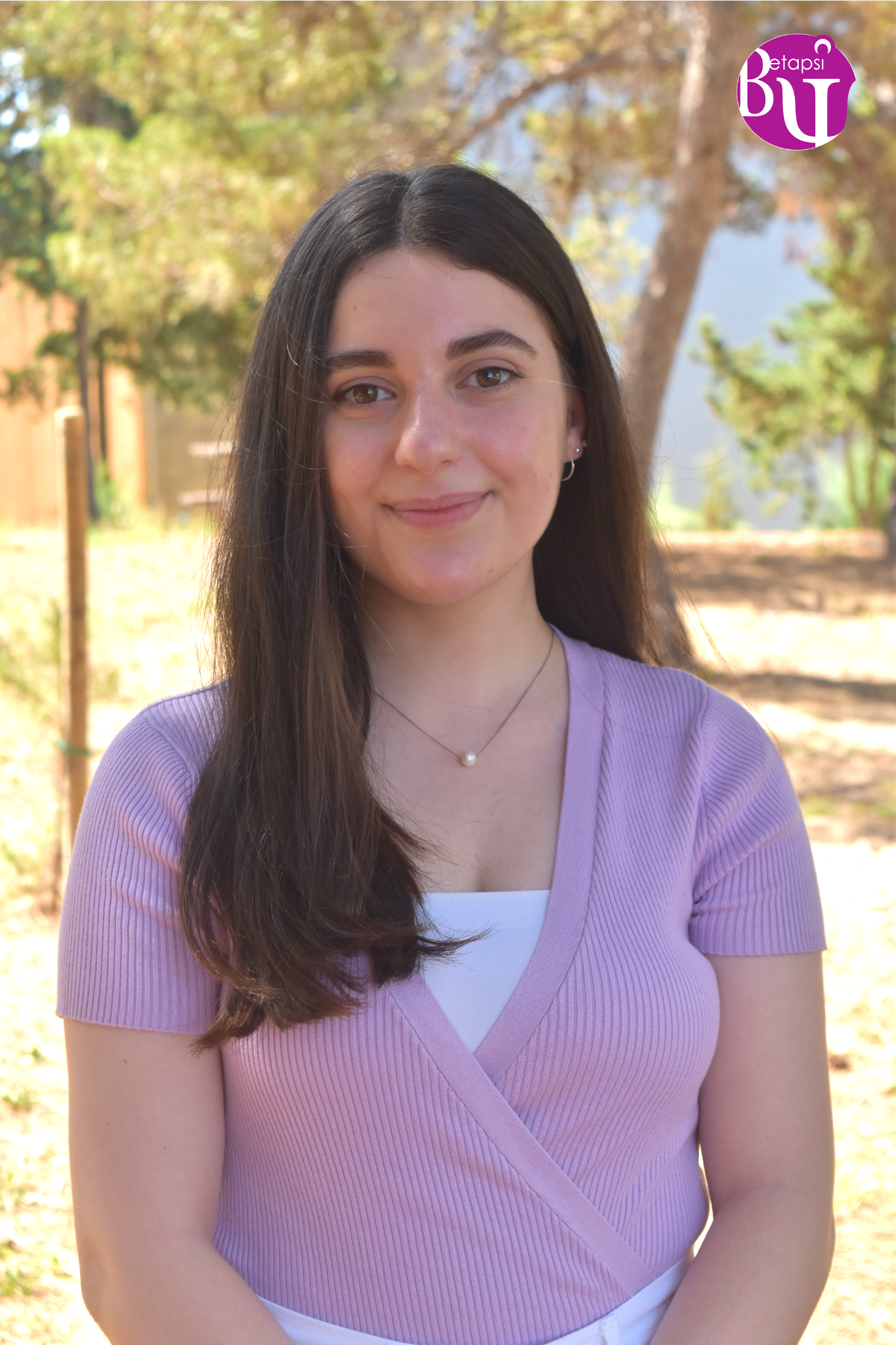 Emily Farrugia
Secretary General
Hi! My name is Emily and I'm the Secretary General for this mandate. In my free time I enjoy listening to to music and tending to my plants. In the future I hope to become either a clinical or an educational psychologist.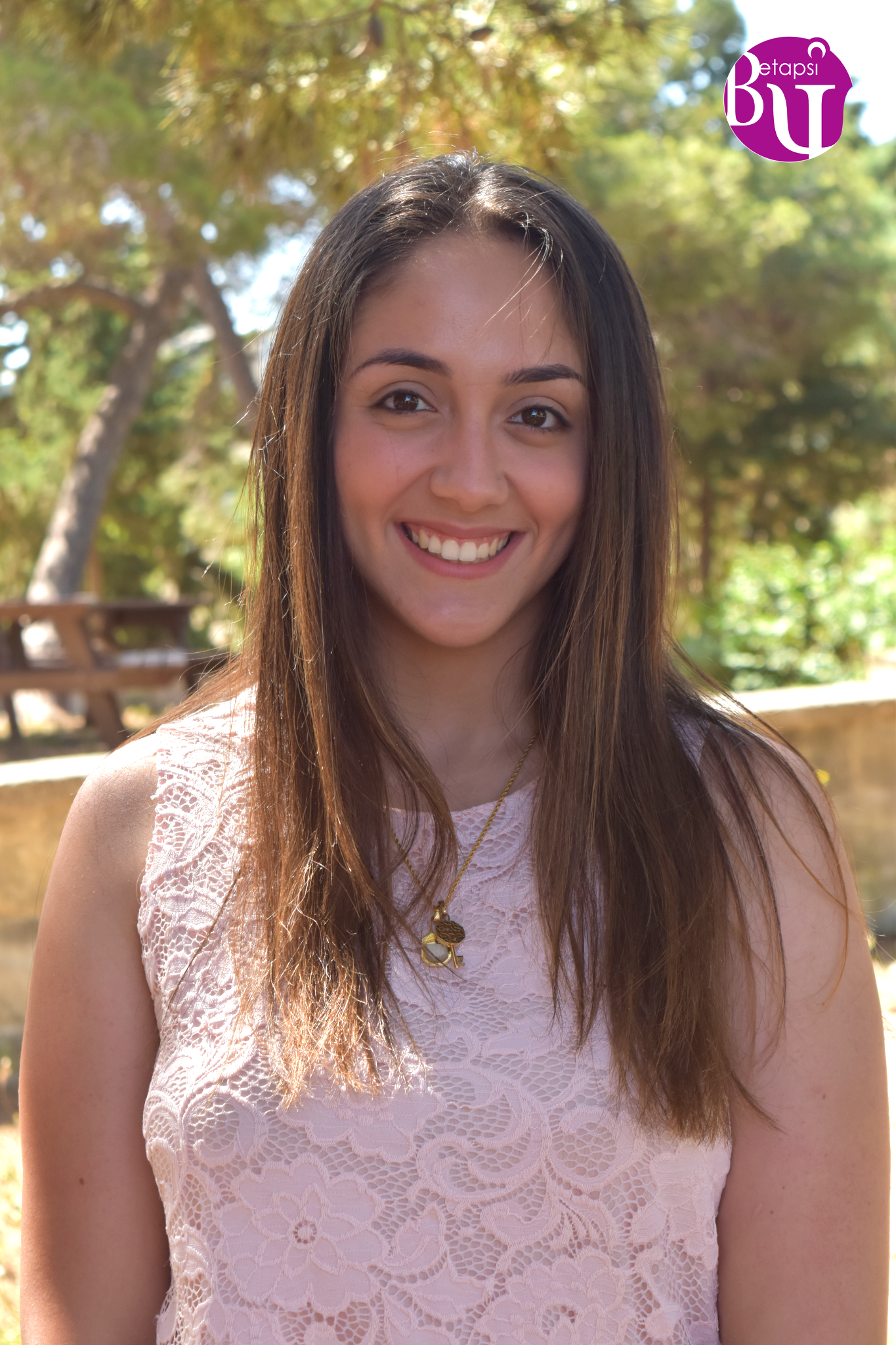 Maria Kristina Caruana
Finance Officer
Hey, my name is Maria Kristina and I am currently sitting for a Bachelor of Psychology. I love anything having to do with music and the theatre, and in fact I aspire the be a music therapist in the future. I also love to travel, I love my dog, and no, I don't mind whether you call me Maria or Kristina! 😉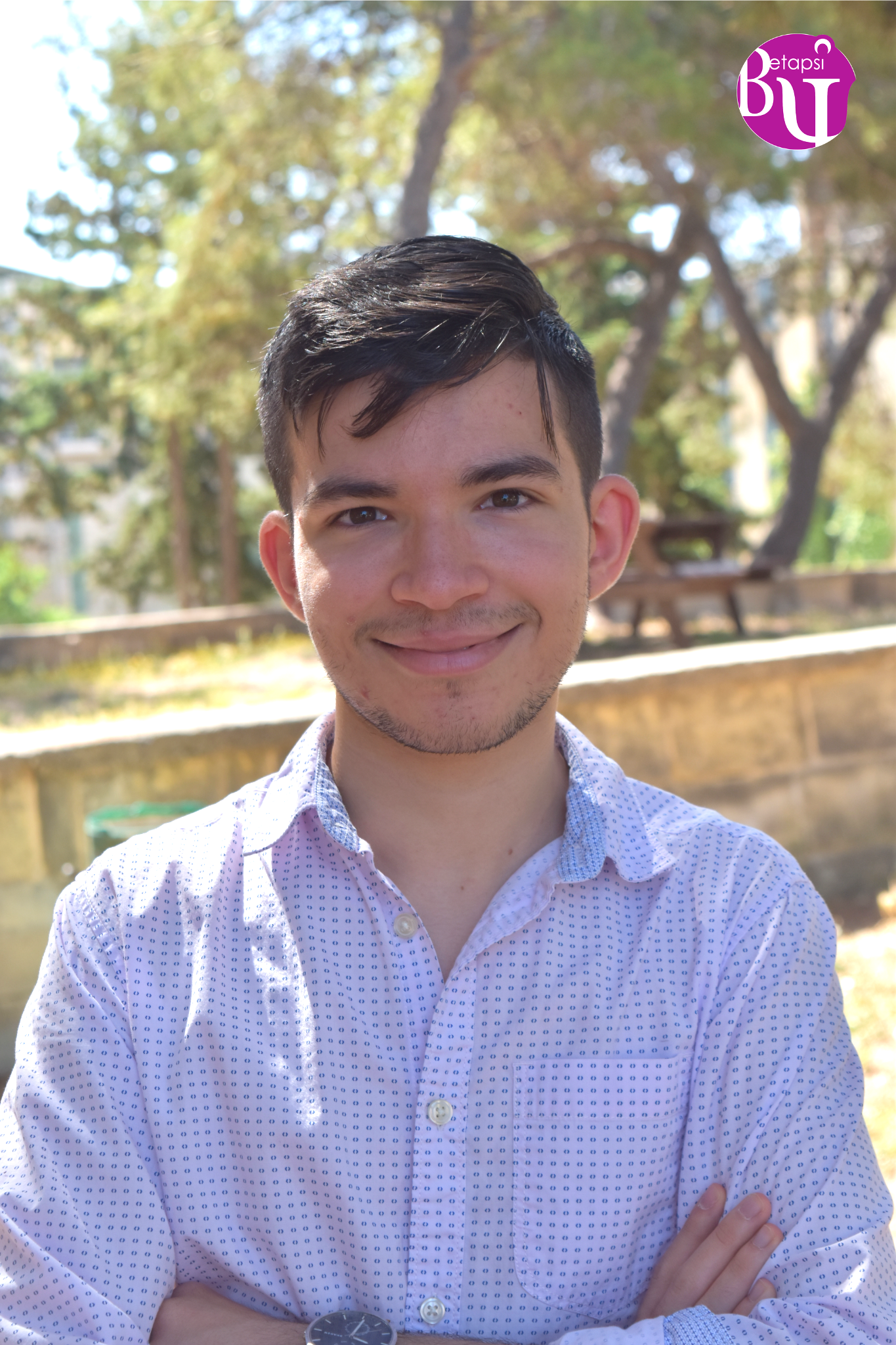 Kyle Muscat
Educational Officer
Hi! My name is Kyle Muscat and you can also call me the artsy guy because I love film, writing and drama. I am also a second year university student reading for a Bachelor's Degree in psychology… so I can read your mind (#kidding). I am the Education Officer of Betapsi, so I am looking forward to hopefully seeing most of you during Betapsi's many interesting Educational events that will be held next year. 🙂 Peace out✌️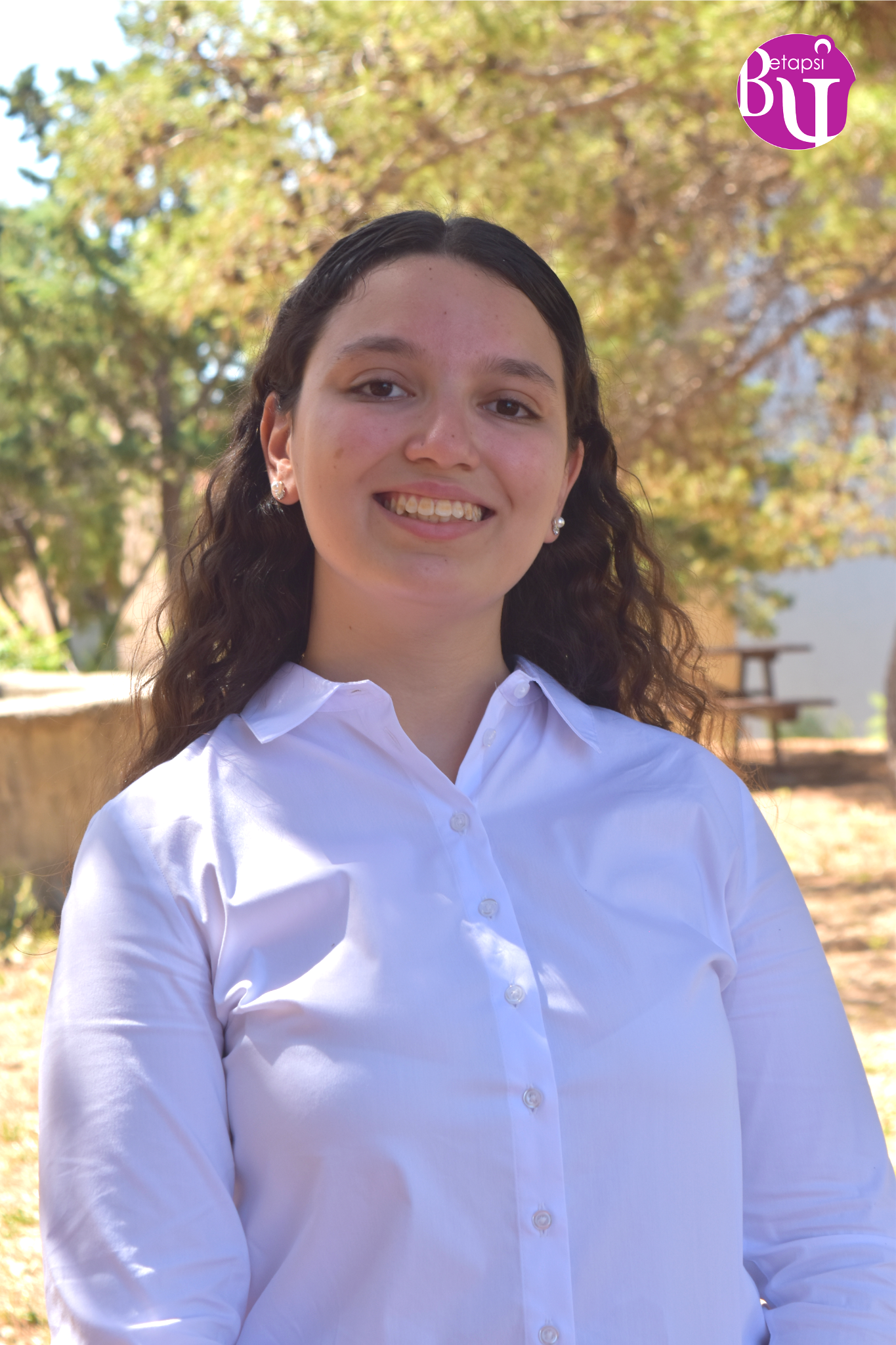 Nicole Micallef
International Affairs Officer
Hi there! I'm Nicole and I'm studying for a B.A. in Psychology and English. Being the International Officer, I naturally love to travel and explore! I also enjoy reading a good book, going for walks in the Gozitan countryside, as well as cooking (and eating what I've made afterwards!).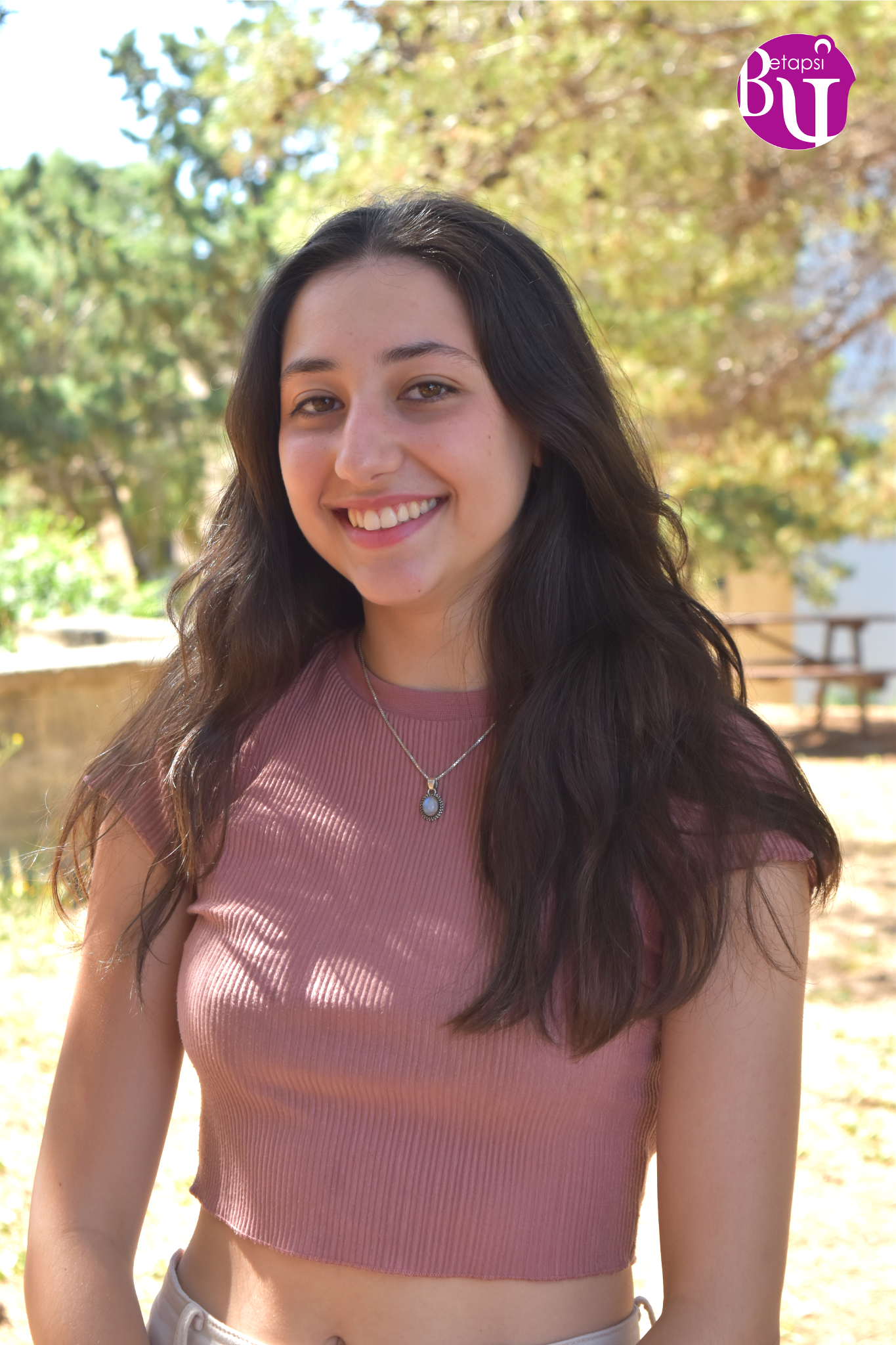 Mireille Azzopardi
Social Policy Commissioner
Hey! I'm Mireille, this year's Social Policy Commissionermeaning I represent the psychological perspective for current issues in meetings with other student organisations. Besides psychology, some of my passions include dancing, playing piano and thrifting. I'm really looking forward to working on the policy paper this mandate!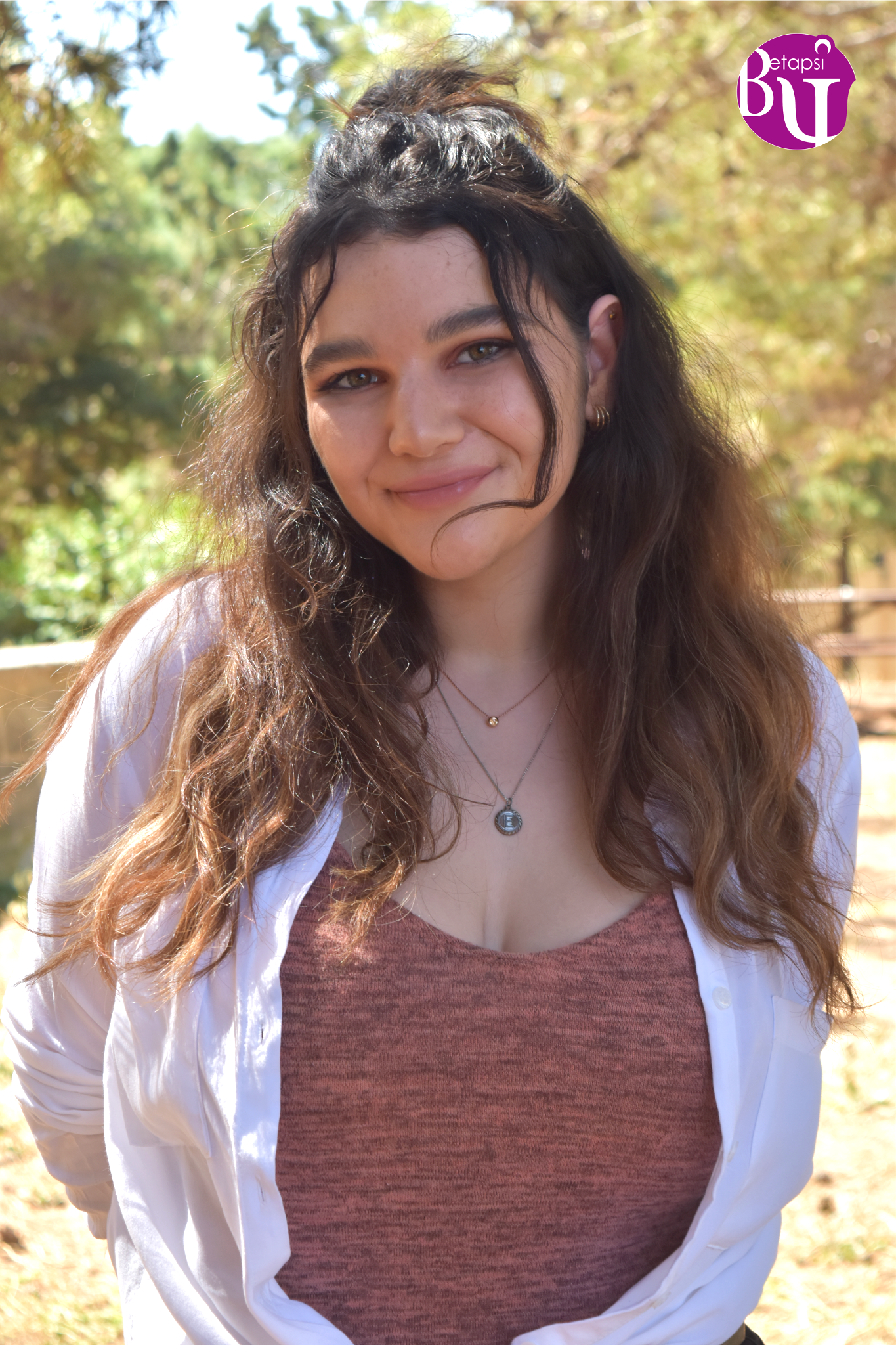 Celine Ellul
Leisure Officer
Hey there! I'm Celine the new leisure officer. I'm extremely passionate about mental health and racism issues. I always try to be there for people, love spending time with my friends, reading and walks in nature✨️💜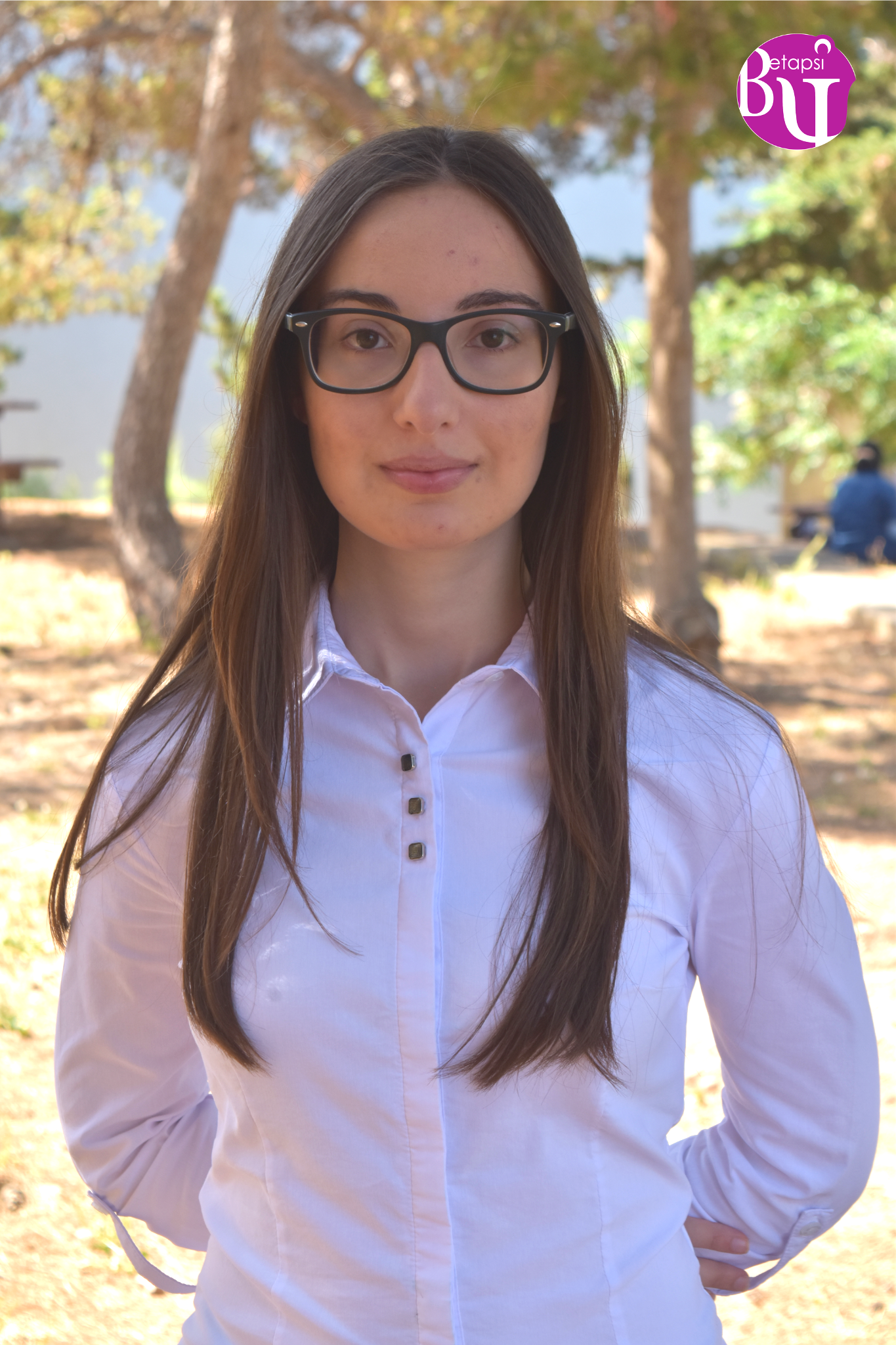 Daniela Borg
EFPSA Member Representative
Hi, I'm Daniela and the EFPSA MR for this mandate. I love travelling, being in nature and trying out new things. In my free time, I love going out, being with my cat and watching movies.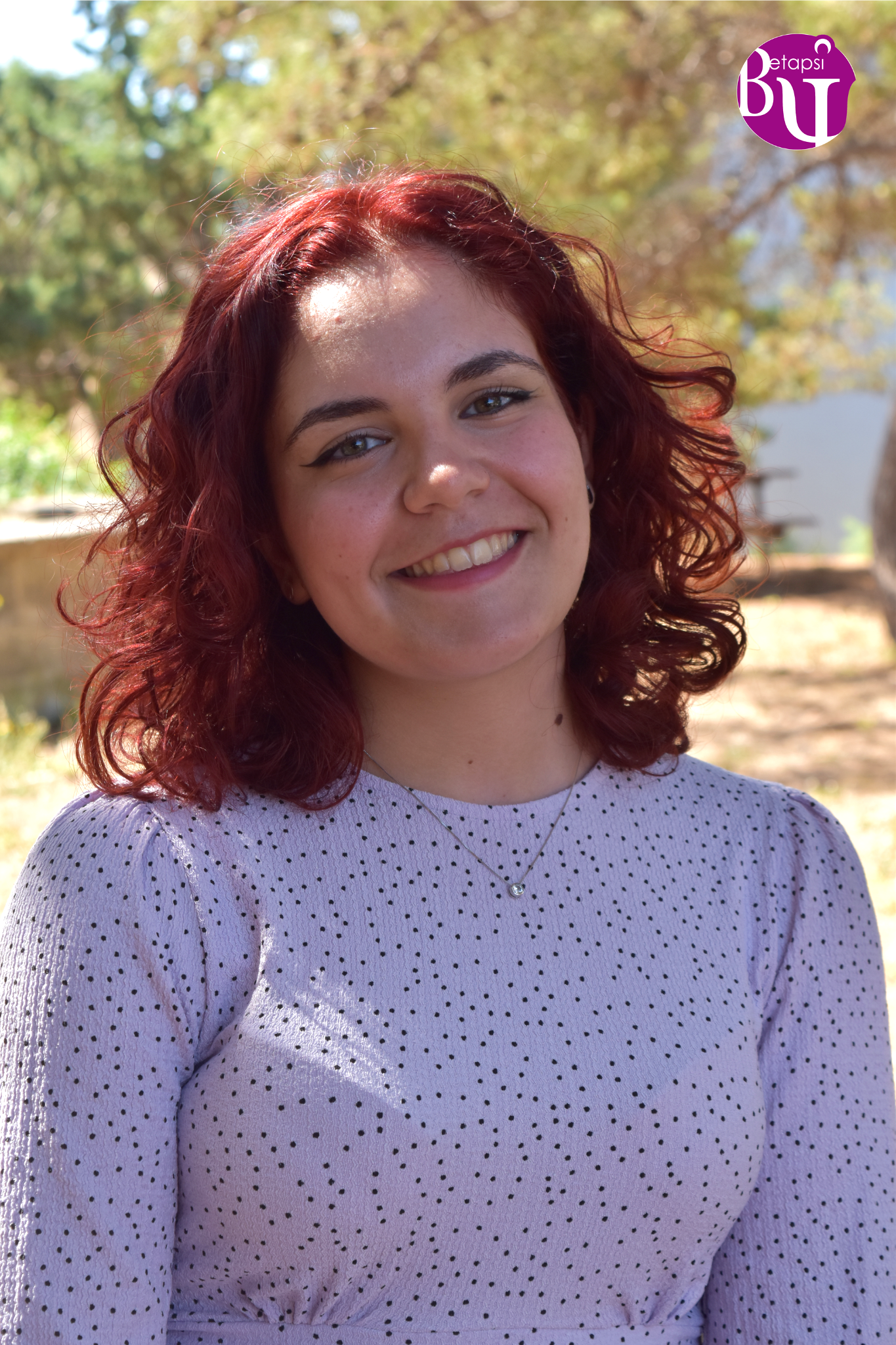 Nadine Aguis
External Relations Officer
I'm Nadine, a second year Bachelor of Psychology student! My interests lie in cognitive and neuropsychology. When I'm not geeking out over psychology, I'm geeking out over dogs, Sci-Fi movies/books, metal and true crime cases.
Neural Solutions designs and builds Professional Websites and Software Solutions. The team prides itself in bringing customers' ideas to life and ensuring their complete satisfaction.

Nisġa is a Media Agency focusing on Photography, Video and Animation. We believe that it's all about putting everything together and making it work; from the concept in mind to the creation of content.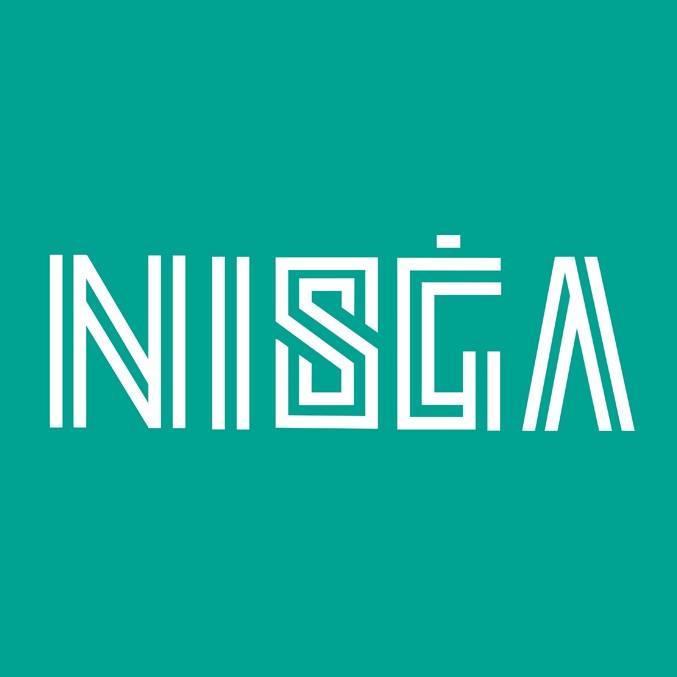 #Stand for Something Campaign  
The Stand for Something Campaign is a pan-European youth campaign which, in Malta, is led by Antonella Bugeja and Aġenzija Żgħażagħ.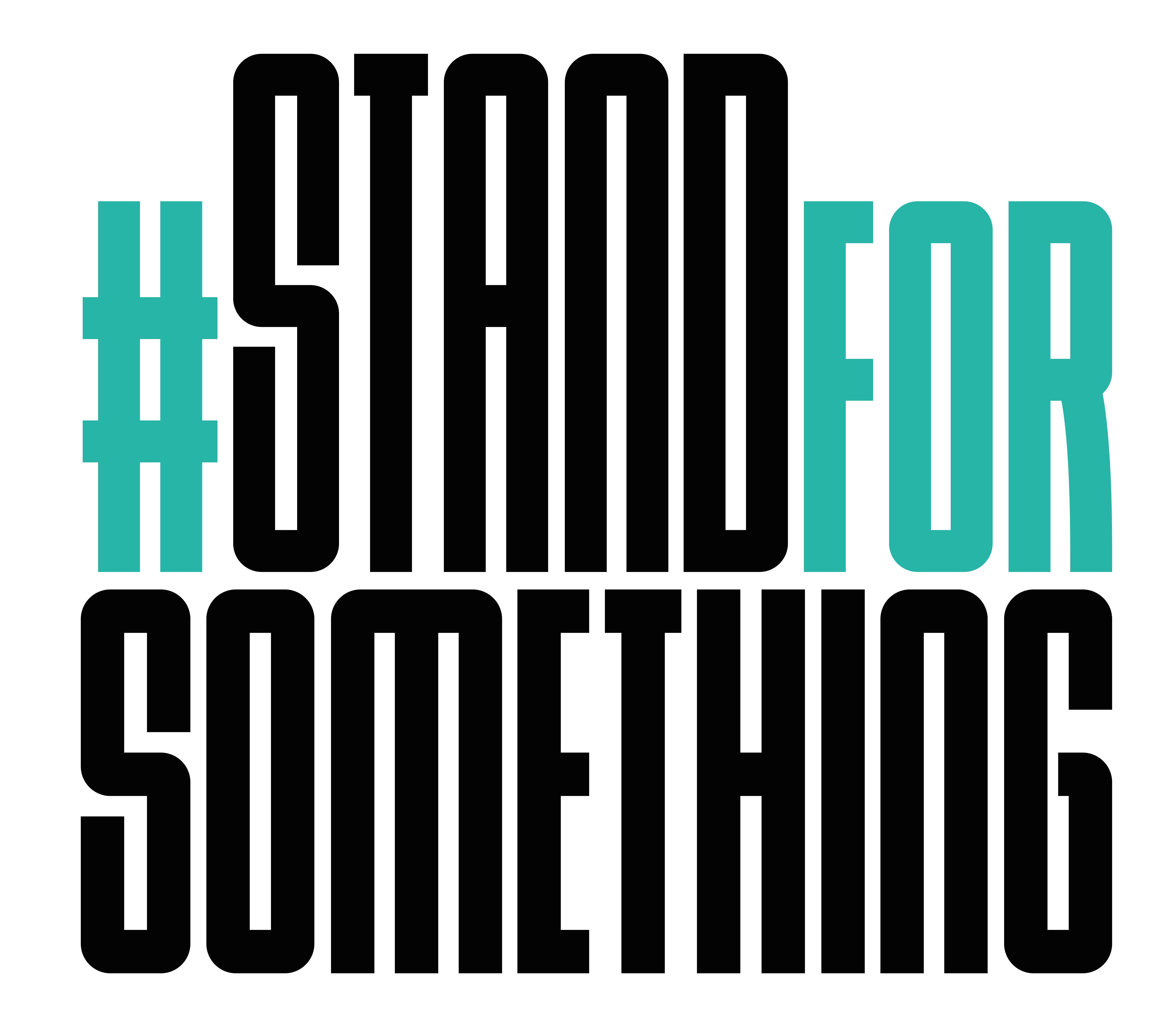 Kristlmt is a local business founded by psychology student Kristina, aiming to provide a creative outlet whilst also helping the environment. With the help of her trusty sewing machine and embroidery hoops, Kristina can transform an old pair of jeans into a pretty bucket hat, keep you safe and stylish with an embroidered face mask, and personalise any item of clothing to your liking.