Open Call for Poetry
Are you an aspiring poet with a passion for change?
Betapsi is looking for a poem or two to be read during our upcoming performance at Science in the City. The poem should be an original piece written by you on the theme of Changemakers, which is the theme of the festival.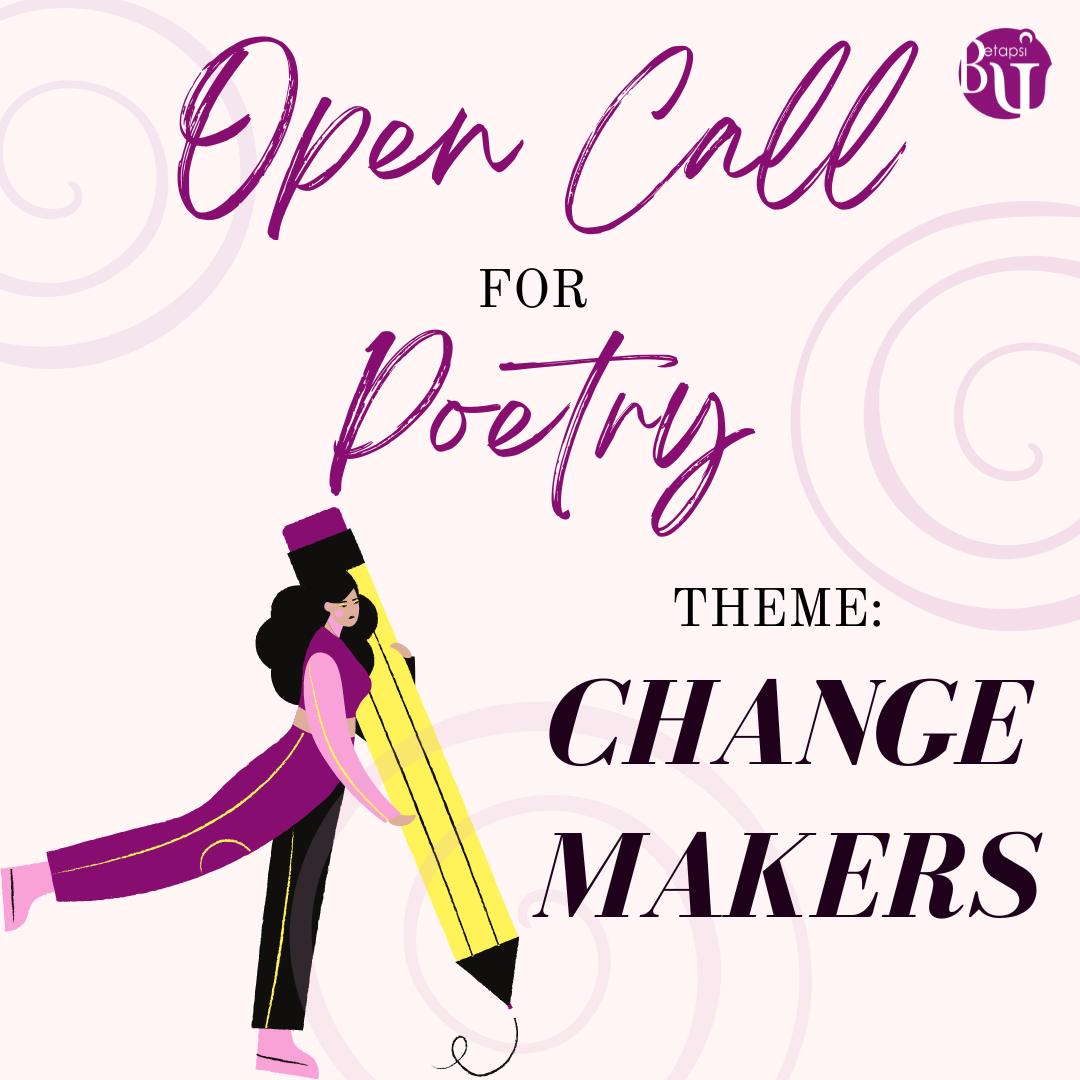 Open Call for Second Hand Books
Instead of letting your old psychology books gather dust, why not sell them to other psychology students?
All you need to do is send us a DM or an email on
[email protected]
with the following information:
Your name, email & phone number
Book Title
Author
Edition
Year of Publishing
Condition of Book
Asking Price
Study unit the book was used for
Other comments
We will input this information onto a spreadsheet which will be shared with our members list. These students will then contact you in order to buy the books from you!
Once you sell your books, please do let us know so that we will remove your details from the database