30th Betabirthday!
You know what's scarier than Halloween? – turning 30
30 executive boards, hundreds of events later, and Betapsi is still standing strong! We invite you to keep an eye on our socials to stay updated on how we're celebrating this milestone.
We can't go another sentence without thanking anyone who was a part of Betapsi throughout these 30 years. Without your efforts, we wouldn't be here today continuing your work in making Malta more diverse, safe and educated on important
societal matters. We're not done yet, we are currently in the process of identifying previous executive board members (from ANY year) because we want to celebrate this milestone with you.
If you were part of the Betapsi executive team at any point, or are aware of someone who was, we invite you to kindly share and fill in the following form so that we can contact you in the coming weeks.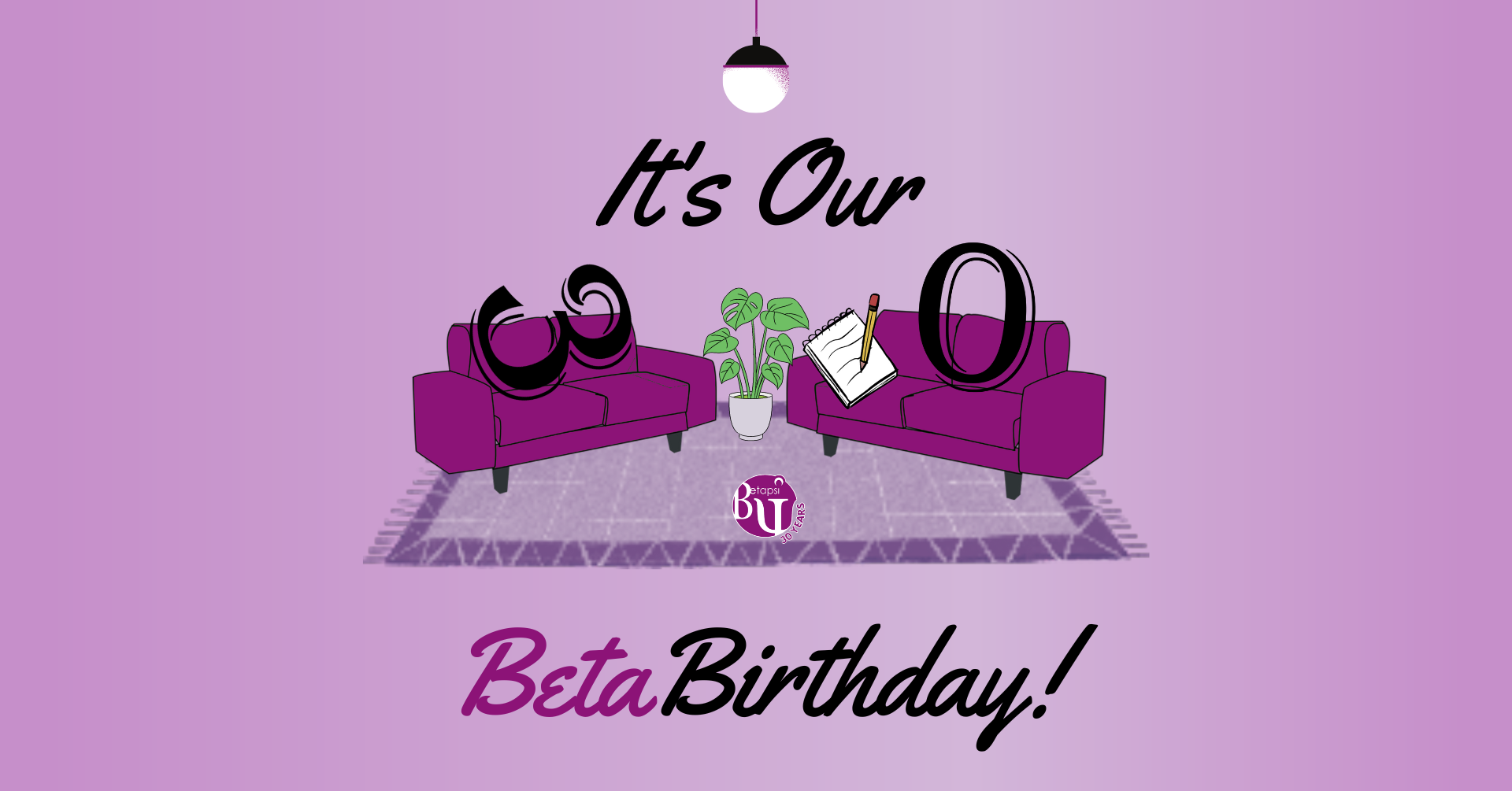 International Trip to Northern Italy
Inspired by our shared love of Panettone, this year Betapsi is taking you to northern Italy!
Between the 20th and 24th of December, we'll be exploring the gorgeous cities of Verona, Bolzano and Milano together. Get ready to laugh at your friends as they fall while they're ice skating and later make it up to them by buying them some hot chocolate from one of the best Christmas markets in Italy, at Bolzano. You should also be prepared for the chance to meet your Romeo or Giulietta in Verona. But if all else fails you can always do some retail therapy and dance the night away with us in Milano
For a total of €370 for Betapsi members and €385 for non-Betapsi members, the following will be covered:
– Both flights, which include 20kg of luggage
– Accomodation
– All transportation once we arrive
– Entrance to Juliet's house in Verona
– A walking tour of the city
Got any burning questions?
Reach out to our page or to our international officer, Nicole, directly through her email:
[email protected]